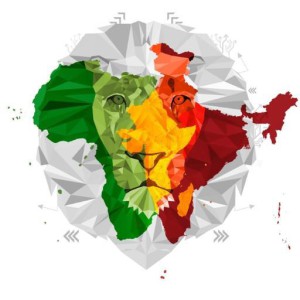 Africa's tertiary education and research sector is not ready for global competitiveness and innovation as only 4% of new innovations on the continent are based on research and development, according to the United Nations Economic Commission for Africa or ECA, the African Union and the African Development Bank. They propose drawing lessons from India.
In a key report, Innovation, Competitiveness and Regional Integration, the three top continental bodies conclude that most of Africa's new innovations are driven by elementary practical experience and traditional knowledge skills. So far, there is no strong evidence that science, technology and innovation policies in most African countries are adapted to country peculiarities or properly coordinated.
According to the report, universities in Africa are producing graduates who are not well prepared for the workforce while laboratories are poorly equipped to produce top-notch cadres in science, technology, engineering and mathematics – STEM – disciplines.
The continental organisations recommended that African countries adapt India's experience in developing policies designed to build a strong educational infrastructure able to increase skills and learning competencies – and should emulate India's example in increasing spending on high quality tertiary education.