Africa's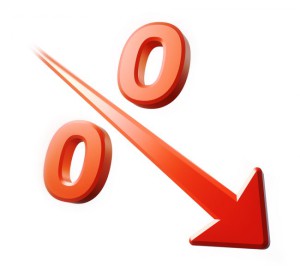 rose to 33,300 publications last year, up from 21,000 in 2008, according to UNESCO Science Report: Towards 2030. Africa's world share of publications jumped from 2% to 2.6%. The number of publications per million inhabitants in Africa increased from 21 to 29 – still very low.
During the same period, total global publications rose from 1,029,271 in 2008 to 1,270, 425 – an increase of 23.4%. The European Union leads the world for publications with 34%, followed by the United States with 25%. But the world shares of both have fallen over the past five years.
China's rise in publications has been meteoric – production has doubled in the past five years, clinching 20% of the global share last year. A decade ago, China's share accounted for just 5% of global publications, says the UNESCO report.
South Africa is top of Africa in peer-reviewed publications, producing 5,611 in 2008 and 9,309 last year – also a 60% increase. South Africa's global share of publications rose from 0.5% to 0.7% in the same period, while publications per million inhabitants rose from 112 to 175. Tanzania is in second position followed by Malawi and Zimbabwe. According to the report, publication output from Malawi and Mozambique has almost tripled since 2005.
The total number of researchers worldwide rose from 6.4 million in 2007 to 7.8 million in 2013, posting an increase of 21%, says the UNESCO report. The number of researchers in Africa rose from 150,100 in 2007 to 187,500 in 2013, representing 2.4% of the global share of researchers. In 2007, Africa had 2.3% of the global share of researchers.