PURPOSE OF COOPERATION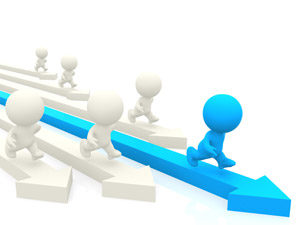 Obtaining of real economic results and a positive social effect by the parties.
MECHANISM FOR IMPLEMENTING THE COOPERATION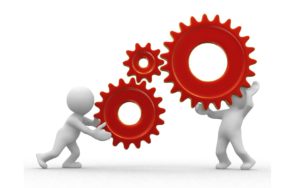 Cooperation between the Igor Sikorsky KPI and the company can be realized through the creation of joint center "KPI-company" in Ukraine (on the base of the Igor Sikorsky KPI). Foundation of the Center will allow the implementation of all planned activities, as well as coordination of cooperation, its directions and forms, taking into account the interests of the parties.
DIRECTIONS OF COOPERATION
Educational services
Establishing of joint training centers for retraining and advanced training of the companies' specialists;

Partnership in joint educational projects;

Joint development of individual educational programs and courses for company;

Participation in the implementation of the network educational programs (with the participation of the university and the company, that will be the base of delivering the practical skills for students / trainees);

Corporate education – target training program, fitted to the specifics of the company;

Joint drafting out and publication of textbooks and manuals;

Joint work on the development of distance learning technologies;

Conducting of joint scientific and methodological conferences;

Practical training of students and teachers in the company;

Participation of the companies' experts in the lectures and seminars / workshops for students

Organization of summer schools;

Consultative support of the current activities of the companies.
 Area of Science
Co-financing of research projects;

Partnership in the publications;

Participation in research grants;

Establishment of laboratories / demonstration classes on a basis of the Igor Sikorsky KPI.
Complete COMMERCIAL PROPOSAL in  PDF format: 
If you are interested in cooperation with the Igor Sikorsky KPI,
we offer to establish partnership