The South African Tech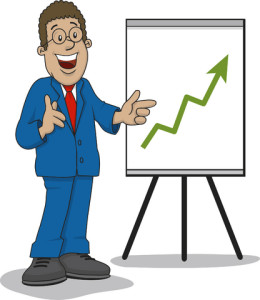 nology Network, a grouping of universities of technology in South Africa and Namibia, held its Eighth Annual International Conference 2015 at Vaal University of Technology from 19-21 October. The theme was "Entrepreneurship Education for Economic Renewal". This is the first of two special reports from the conference, which was attended by University World News.
GLOBAL
Six key elements of an entrepreneurial university
It is considered to be six key elements of an entrepreneurial university – good leadership and governance, capacity incentives, entrepreneurship in teaching and learning, a culture of entrepreneurship, stakeholder partnerships, and internationalization.
SOUTH AFRICA
How to encourage entrepreneurship in higher education The South African government used funding mechanisms to sharply increase the production of PhDs and research outputs in universities. Now clever ways need to be found to foster entrepreneurship and innovation in higher education.
NETHERLANDS
Entrepreneurship education is now in all universities
All universities in the Netherlands now offer entrepreneurship education and from next year it will be obligatory in vocational colleges. But content differs greatly between institutions and faculties – and it took far too long to integrate entrepreneurship education into the curriculum.
CHINA
Compulsory or optional courses on entrepreneurship It should be mentioned, that around 82% of Chinese universities and colleges have opened compulsory or optional courses on entrepreneurship and innovation, according to statistics from the Ministry of Education.
Universities and colleges have set up special funds for entrepreneurship and innovation projects totaling $160.4 million, according to statistics. This year, more than 3 million college students have participated in innovation and entrepreneurship activities.
Information resource: http://www.universityworldnews.com/