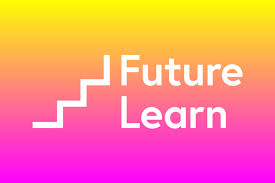 UK-based MOOC platform, FutureLearn, has partnered with the British Council and the GREAT Britain campaign to offer 15,000 free certificates to learners in lower and middle income countries. They also need to be based in one of the 36 countries which receives official development assistance from the British Counci.
Learners will be able to obtain a free Certificate of Achievement, which usually costs between £39 and £69, after completing the free courses offered by UK educational institutions on the platform.
In order to be eligible for a free certificate, learners must complete 90% of the course, and achieve 70% or above in test results.
The initiative is part of the Study UK: Discover You campaign, which launched towards the end of last year to promote the value of a UK education to prospective students, and is backed by both the GREAT Britain campaign and the British Council.