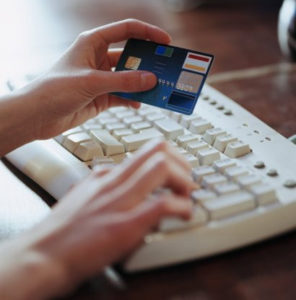 Released on Thursday (June 9), HSBC's Value of Education survey revealed that Singaporean parents place their children's education near the top of their financial pyramid, with more than half of parents surveyed stating that they would be willing to go into debt to fund their children's university education.
The study, which surveyed more than 6,200 parents across 15 countries, also found that Singaporeans are willing to spend their hard-earned money to back up the strong emphasis placed on education.
In fact, parents in Singapore spend an average of US$15,623 (S$21,061) per year on their child's university education, more than twice the global average of US$7,631.
Of the 15 countries in the survey, only parents from the United Arab Emirates and Hong Kong spend more than Singaporeans at US$18,360 and US$16,182 a year respectively. Parents in Egypt and Indonesia spend the least on average.
HSBC noted that the higher aggregate financial outlay incurred could be a reflection of a greater desire for an international education, and the living away from home expenses that comes with it. The survey found that 43 per cent of Singaporean parents are considering sending their children to an overseas university, higher than the global average of 35 per cent.
However, Singapore parents are also more likely than their global counterparts to use supplementary sources of income to cover their children's university fees. Close to half (49 per cent) of parents surveyed have additional funds from savings, investments or insurance, higher than the global average of 34 per cent.
Ultimately, the main responsibility of funding for a child's university education in Singapore lies with the parents. A total of 95 per cent of parents surveyed say they contribute towards the cost, whereas only 5 per cent of university students actually contribute towards funding their own studies.