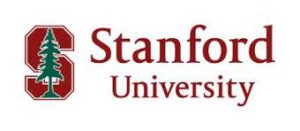 The most innovative university in the world, for the third consecutive year, is Stanford University, according to the Reuters' annual ranking of the World's Most Innovative Universities, a list that ranks the educational institutions doing the most to advance science, invent new technologies and power new markets and industries.
Overall, the top ranks remain largely unchanged, with nine of last year's 10 highest-ranked universities remaining in the top 10. And the most elite institutions are almost all large, well-established universities based in the United States and Western Europe. Rounding out the top three are the Massachusetts Institute of Technology and Harvard University, which have held onto their respective second and third place rankings for the past three years.
Overall, the top 100 consists of 51 universities based in North America, 26 in Europe, 20 in Asia and three in the Middle East.