Educational Foundation "Persp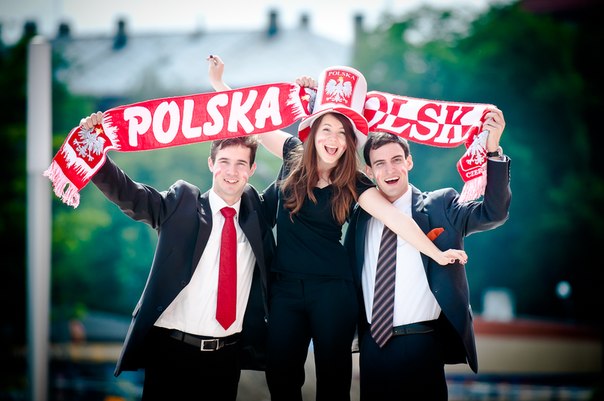 ektywy" has published a ranking of Polish universities for 2015. The publisher has been engaged in creation of annual educational rating of higher educational institutions of Poland since 1992 and the present publication is already 16th.
To settle itself in the rating, a university must correspond to about 30 criteria. The main factors they pay attention to while creating the rating are the prestige of the educational institution in the world scientific community, as well as its potential and contribution to world science, international relations. Indicative positions in the ranking are the efficiency of the scientific staff of the University, as well as the learning environment of students (human resources, accreditation, electronic and print collections, the terms of use of libraries, opportunities for students to develop research interests) and internationalization. In addition, the leading University is separately specified for each selected criterion.
The main ranking consists of 87 leading universities of Poland. It includes all state and private higher educational institutions of academic level (except schools of art), which have authorities for thesis defense and the right to confer doctoral degrees as well as minimum 200 students on the daily form of studying and its own bibliography fund.
According to the rating, the three leaders appeared to be the Jagiellonian University in Krakow and Warsaw University, which for the first time in the ranking history, together took the first place with 100% result. The third place went to the University of Adam Mickiewicz in Poznan with the result of 86.6%.
Educational Foundation "Perspektywy" has also separately published a ranking of private universities of the master's level. It includes 70 higher educational institutions offering educational programmes with the right to award a master's degree and which also have not less than 300 students of daily and postal tuition. The ratings of state high educational institutions and their specialities have been created.
More detailed information about the rankings can be found here:
http://www.perspektywy.pl/RSW2015/ranking-uczelni-akademickich