Dear colleagues!
We would like to draw your attention to the possibility to place your educational proposals (lectures, programs, manuals, educational technology, etc.) that are of immediate interest and in demand in the global education market and is already available in Ukrainian and in any foreign languages.
Educational proposal template to fill (download) 

For all further information, please feel free to contact us.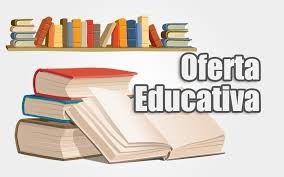 We offer you individual courses: