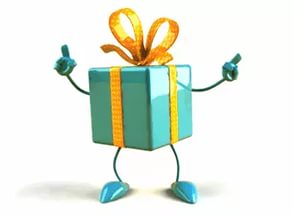 A Chinese internet billionaire launched the world's biggest education prize worth more than £5 million (US$7.3 million) in Hong Kong last week, writes Richard Vaughan for TES.
The award, called the Yidan Prize, will recognise "outstanding" individuals, such as teachers, or teams of people working in education, providing them with substantial investment to fund their projects, and is aiming to become the Nobel Prize for education, challenging the Global Teacher Prize (US$1 million) as the world's biggest education award.
The initiative is the brainchild of Charles Chen Yidan – a tech billionaire, who co-founded one of the world's biggest websites, Tencent, which provides social networks and other internet services in China. The £5.2 million prize money will be split into two categories, the Yidan Prize for Education Research and the Yidan Prize for Education Development.