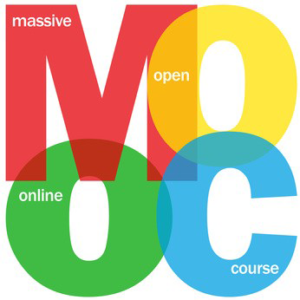 Higher education institutions should not fear failure when it comes to new technology. For centuries, universities have taken an active approach in tackling major challenges of the day – from addressing the changing role of women in society to researching the future health of our planet. But universities have also, traditionally, been extremely elitist and available only to a small, select part of the population. Technology today is allowing universities to offer truly global, affordable access to university and to amplify the impact of their work.
The demand by students to study by distance, and the increasingly sophisticated delivery methods on offer, has created a truly staggering shift in our understanding of what "going to university" means. No longer are students confined to studying within their borders. While the power of technology to improve learning is well understood, the spectre of failure that comes from innovating, including deep technology adoption, sits heavy on the shoulders of universities who are acutely aware of what it would mean to fail.
If we have learned nothing else from the move by universities worldwide to be part of the massive open online course (Mooc) movement, it is that education or research development can easily be shared without the need for time and place dependencies.  
One such example of the technology-enabled opportunities soon to be offered to a global audience is a joint venture between the only two universities in the world that have a comprehensive programme for researching and responding to wildlife affected by oil spill disasters. My institution, Massey University in New Zealand, and the University of California launches this programme aiming to make the training accessible to students and organisations for whom training has previously been limited by geographical or financial constraints.
This is just one, small, exciting example of how technology is opening up access to knowledge and helping improve the world in which we live.