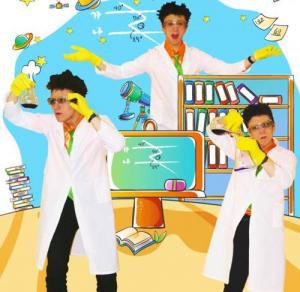 A group of 27 of the world's top universities together produce more research than all but two of the world's major industrialised nations, including Germany, Japan and the United Kingdom.
If they were a state they would be the third-largest producer of research behind only the United States and China and would top the world for research quality, according to a report published by Times Higher Education (THE) in partnership with Elsevier.
The report, which assesses the impact of the 27 members of the World Economic Forum's Global University Leaders Forum, was released on Thursday at a THE forum in Davos to coincide with the World Economic Forum.
Universities are truly the driving force of the knowledge economy.
The GULF group of institutions, from 11 countries, includes the top 10 universities in the 2018 THE World University Rankings, among them Oxford and Cambridge from the United Kingdom and Harvard and Stanford from the United States. It also includes Peking and Tsinghua universities in China, Tokyo and Keio universities in Japan and, in Europe, the Swiss Federal Institute of Technology in Zurich or ETH Zurich and the École Polytechnique Fédérale de Lausanne.
The study found that the 27 universities represented by the GULF group publish more than 7% of the world's research output. By comparison, the UK as a country produces 6.1% of the world's publications, Germany 6.1% and Japan 5%.
According to THE, the 27 universities make up less than 2.5% of the universities featured in its 2018 world university rankings but draw in more than 11% of the ranked universities' total research income. About US$20 billion a year goes to GULF members.
Research carried out by the group in partnership with companies yielded almost 45,000 publications over the past five years. The firms they collaborated with most were Microsoft, IBM, GlaxoSmithKline, Pfizer and Google, according to THE.