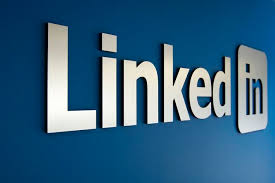 Popular career-focused social media site LinkedIn has released LinkedIn Learning, an online learning website devoted to teaching people new career skills and helping businesses train their employees.
LinkedIn Learning, which launched on September 23, has more than 9,000 courses in subjects like programming skills, writing, and accounting. An average of 25 courses are expected to be released each week.
LinkedIn Learning is built on three core pillars: world-class content, data-driven personalization, and anytime anywhere convenience. Topics are divided into the categories of Business, Creative, and Technology.
Users can select courses themselves based on LinkedIn's recommendations (which analyzes your job and listed skills to suggest courses you may want to take), or employers can assign courses to their workers and use LinkedIn's analytics to monitor progress.
LinkedIn Learning is free for LinkedIn Premium subscribers, or $29.99 per month. The first month is also free.
In August, LinkedIn improved its publishing system by modernizing its interface, improving multimedia uploading, and making the reading experience easier on the eyes.
Microsoft purchased LinkedIn in June 2016.  LinkedIn CEO Jeff Weiner said of the acquisition: "The LinkedIn you know and value is only getting better. LinkedIn will retain its distinct brand, culture, and independence."