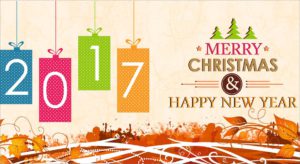 Dear colleagues, partners and friends!
We sincerely wish you Happy New Year and Merry Christmas!
Let the New Year bring you success and outstanding achievements, reliable partners and promising projects, fireside comfort and welfare among the true friends.
May harmony and luck follow you in this coming year, the most ambitious plans and secret dreams come true, and may your work give you loads of positive emotions!
We are grateful to you for your work, communication and support.
Soon in the coming year we will do a lot more together!