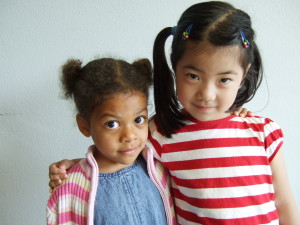 Relations with China have revived Africa's prospects in diverse ways, with investment, trade and development activities that have helped the continent achieve economic growth of 4.5% in 2015. An increasing focus on higher education and skills training was highlighted at the second summit of the Forum on China-Africa Cooperation held in South Africa this month.
There, Chinese President Xi Jinping announced US$60 billion in funding support to the continent over the next three years, and agreement on growing China-Africa relations through a comprehensive strategic cooperative partnership.
It is important to note that China's educational and technical assistance first emerged strongly during the 1960s, after African countries gained independence.
African students from Algeria to Zanzibar studied at the China Institute of Foreign Language in Beijing. In 1966, for instance, China supported Tanzania and Somalia with teaching equipment and sent Chinese teachers to various African countries to help to fill gaps left by departed colonial experts.
Confucius Institutes
Confucius Institutes, which are governed by the Office of Chinese Language Council International and run by the non-profit Hanban affiliated to the Ministry of Education, have expanded into many African public universities, providing startup grants of US$100,000 to US$150,000 per institute.
Worldwide there are some 500 Confucius Institutes and 1,000 of the smaller Confucius Classrooms, according to Hanban figures. In Africa there are 46 institutes in more than 30 countries and some 23 classrooms.
The institutes provide Chinese-language programmes, train Chinese teachers, and administer Chinese exams and teaching services to African students in their home countries: hence one does not need to travel thousands of kilometres to China to learn the Chinese language and culture.