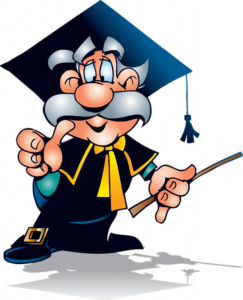 A university in China is letting students choose the age and personality of their lecturers, according to local reports.
Students at the metallurgy and chemical engineering department of Jiangxi University of Science and Technology said that they preferred academics aged between 25 and 40 years old, and those who have a "funny" and "positive" attitude, according to the China Daily.
As a result, the university, which is based in the city of Ganzhou in south-eastern China, has assigned a group of young lecturers to teach the cohort.
"Custom-made teachers could help the school know more about the students' requirements for their teachers," said Xu Zhifeng, head of the department.
The university received feedback from 180 students, and 70 per cent said that they wanted a funny and positive teacher, while just over two-thirds requested one aged between 25 and 40, the newspaper reported.
"I never thought I could have a custom-made teacher, and I am very excited," said Xie Yu, a first-year undergraduate, according to the outlet. "It shows that the university cares for us, and we must study hard."
Another student was quoted as saying that they wanted a female teacher "as she might be more considerate compared with the male teache.