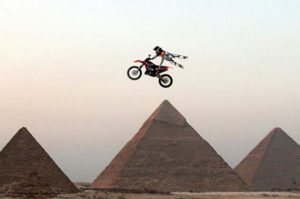 Khaled Abdel Ghaffar, Egypt's minister of higher education and scientific research, said that the government was looking to introduce a "new law for international branch campuses intending to operate in the education destination" and called for UK universities to "invest in the Egyptian market of education".
Dr Abdel Ghaffar said that the law would "facilitate and fast-track the licensing process" for overseas outposts in the country, "support attracting investments in higher education" and facilitate the mobility of staff.
He added that any new overseas outposts in the country would likely attract students from the Middle East and North Africa region and from the rest of Africa.