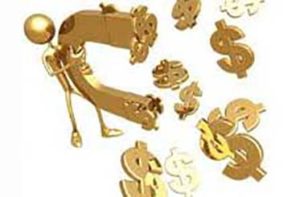 A new law which took effect in September and lets universities and high schools establish themselves as for-profits for the first time is generating a wave of investor interest in China's higher education sector.
Like every other country in the world, China is struggling to close skills gaps in the labour market and to equip its youth with the knowledge they need to thrive in a global economy. Demand for higher education outstrips supply. China's public universities are already heavily subsidised and the government has limited room to increase public spending. The new law is aimed at attracting private investment needed to expand access to relevant skills and training. 
The opportunity for growth is vast. Today, China's private tertiary education industry is small, underinvested, and fragmented. Overall, higher education spending is about US$149 billion, about US$135 billion of which is financed by the public purse, and the remainder from the private sector.
Information source: http://www.universityworldnews.com/article.php?story=20171103141530430