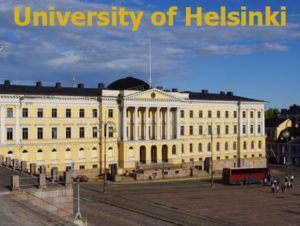 A new project out of Finland has set an ambitious target of attracting 100,000 international students to study at Finnish universities – more than triple the current number – in an attempt to boost the country's international profile. There were 30,827 international students in Finland in 2015, according to Project Atlas.
Created by study search platform, Study Advisory, FinEd Hub will seek to attract primarily Asian students to the Nordic nation.
In order to increase the numbers there needs to be a housing base for students.
Asia was the chosen market as it is already the world's biggest origin of international students. However, as the project expands, the student recruitment won't be limited to one particular region. It doesn't stop to focus on other rising areas as well.
Finland itself has a really good brand in education, but currently the brand itself is not used yet as well as it could be used.