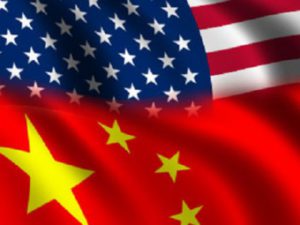 United States universities again dominate the US News & World Report Rankings, claiming the five top spots for the first time and taking 210 places out of 1,000 research universities evaluated, expanded from 750 last year – from 65 countries.
Harvard University came top, followed by Massachusetts Institute of Technology, Stanford University, the University of California-Berkeley and California Institute of Technology.
The US News & World Report Rankings claim to be the "largest, most comprehensive assessment of research universities worldwide".
Robert Morse, chief data strategist at US News, said: "US universities do especially well in the Best Global Universities Rankings because they place an enormous emphasis on academic research – a key factor in our methodology since these are indicators that can be compared globally."
In terms of the number of institutions ranked in the 1,000, the US came top with 210, followed by China (87), United Kingdom (68), Germany (55) and France (49).
In four key subject areas the top performing countries with the most ranked institutions in those subject areas were:
Clinical medicine: US, Japan, Germany, UK, Italy

Computer science: US, China, UK, Canada, Germany

Economics and business: US, UK, Canada, Australia, Netherlands

Engineering: US, China, UK, Canada, Italy